PLEASE NOTE: ALL ORDERS PLACED AFTER OCTOBER 22nd WILL SHIP ON MONDAY, DECEMBER 1st, 2014
P.O. Box 8449, Chicago, IL 60608
CT, 2014
8.5" X 7"
16 Pages, Edition of 150 (Only 50 copies available).
Single Color Risograph
More images HERE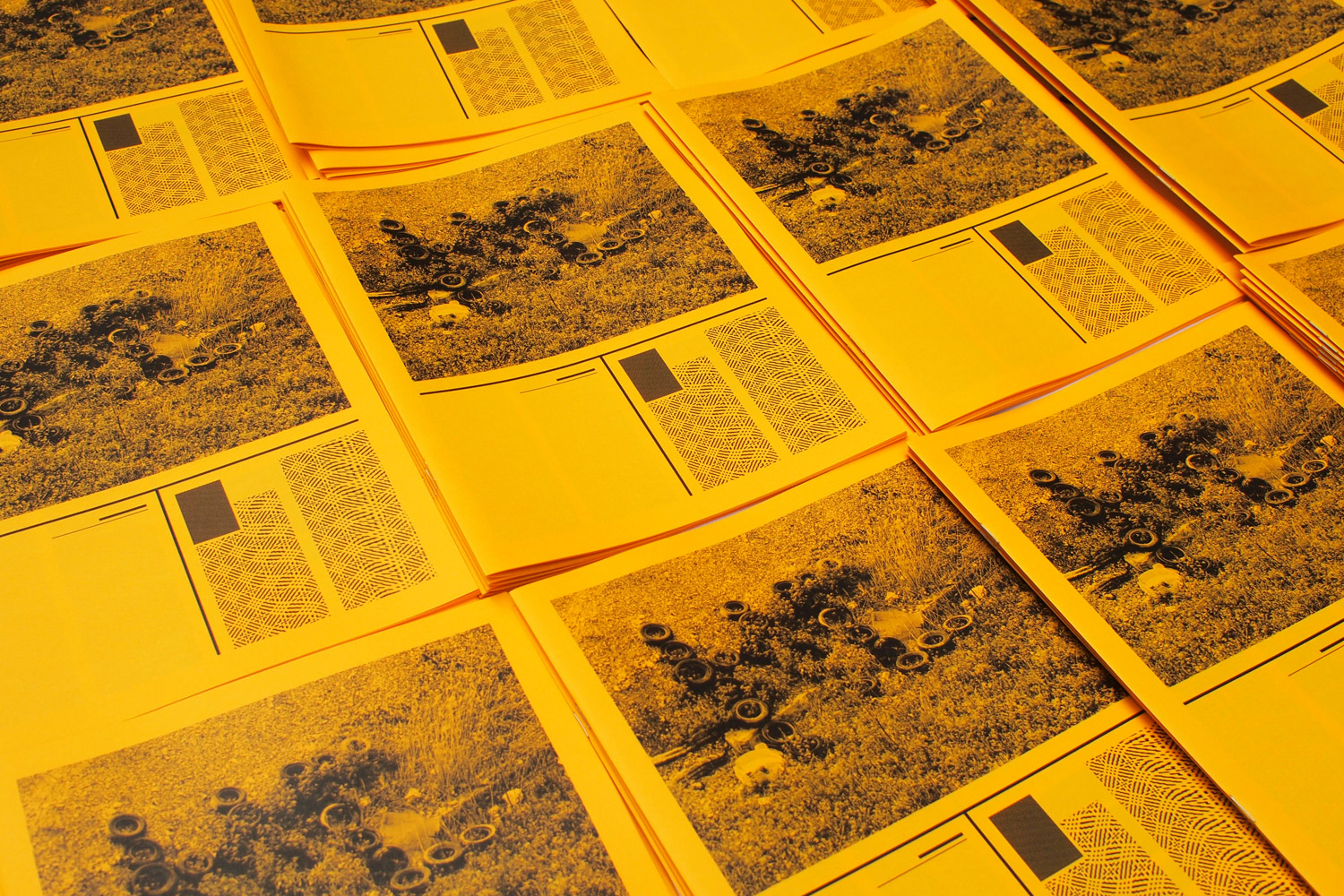 HC, 2014
11" X 8.5"
20 Pages, Edition of 150 (Only 50 copies available).
B&W photocopy on Goldenrod Paper.
More images HERE
$15.00 USD for a copy of both CT and HC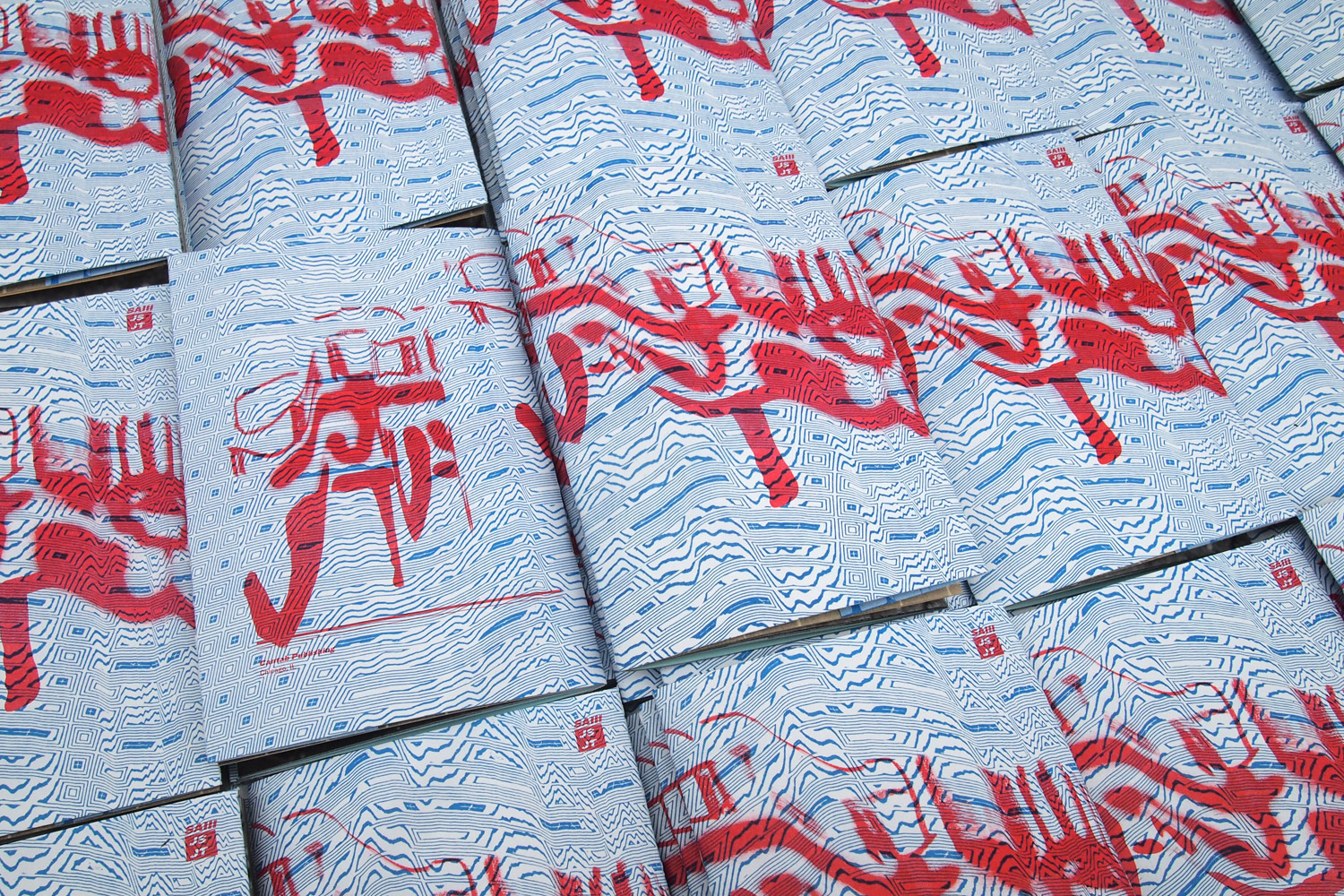 SAIII, JS, JT, 2014
8.5" X 5.75"
56 pages. Numbered edition of 50.
Color and B&W photocopy with risograph pages.
More images HERE
$18.00 USD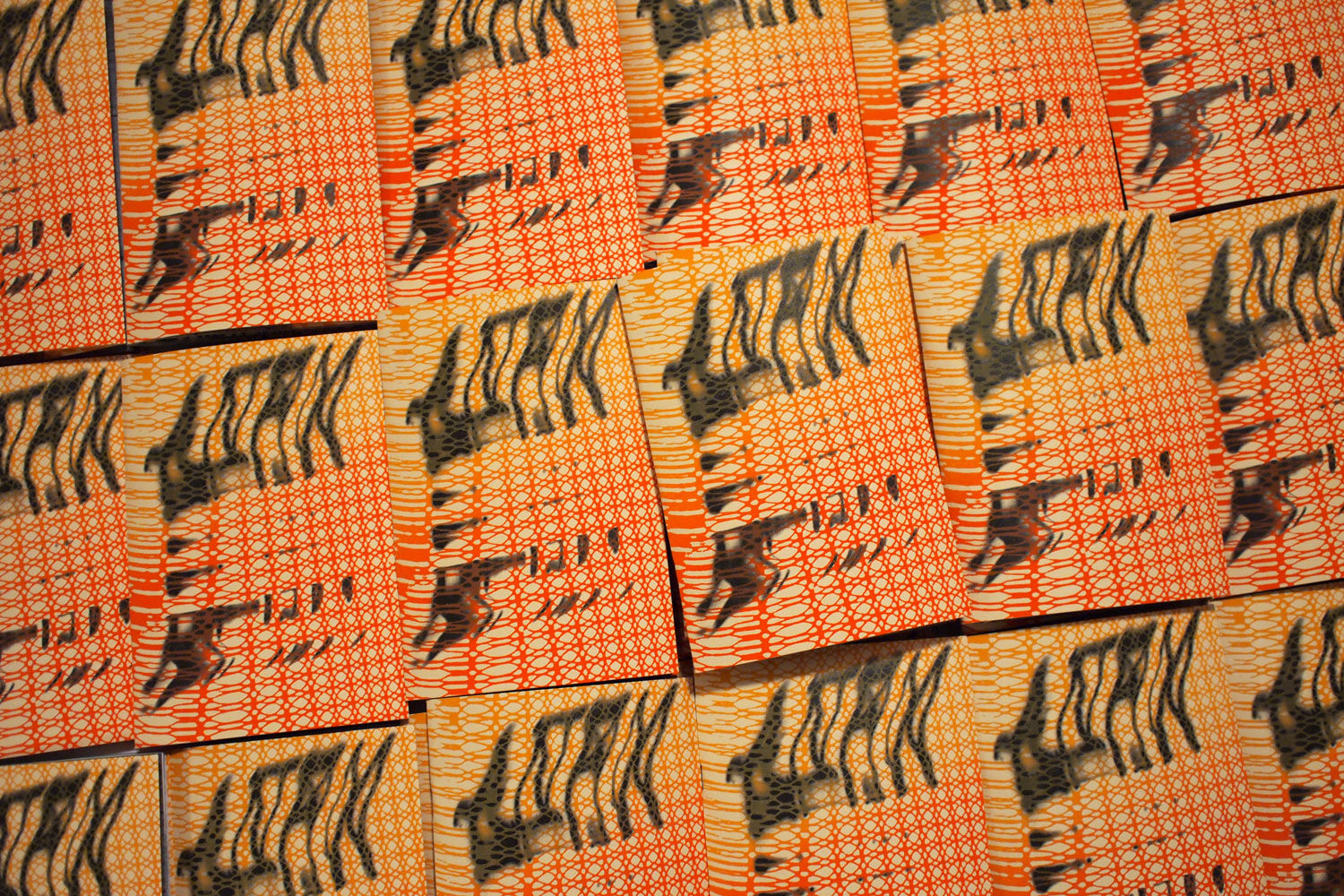 ANFX, 2014
8.25" X 5.75"
52 pages. Numbered edition of 50.
Screen print, color and B&W photocopy, risograph pages.
More images HERE
SOLD OUT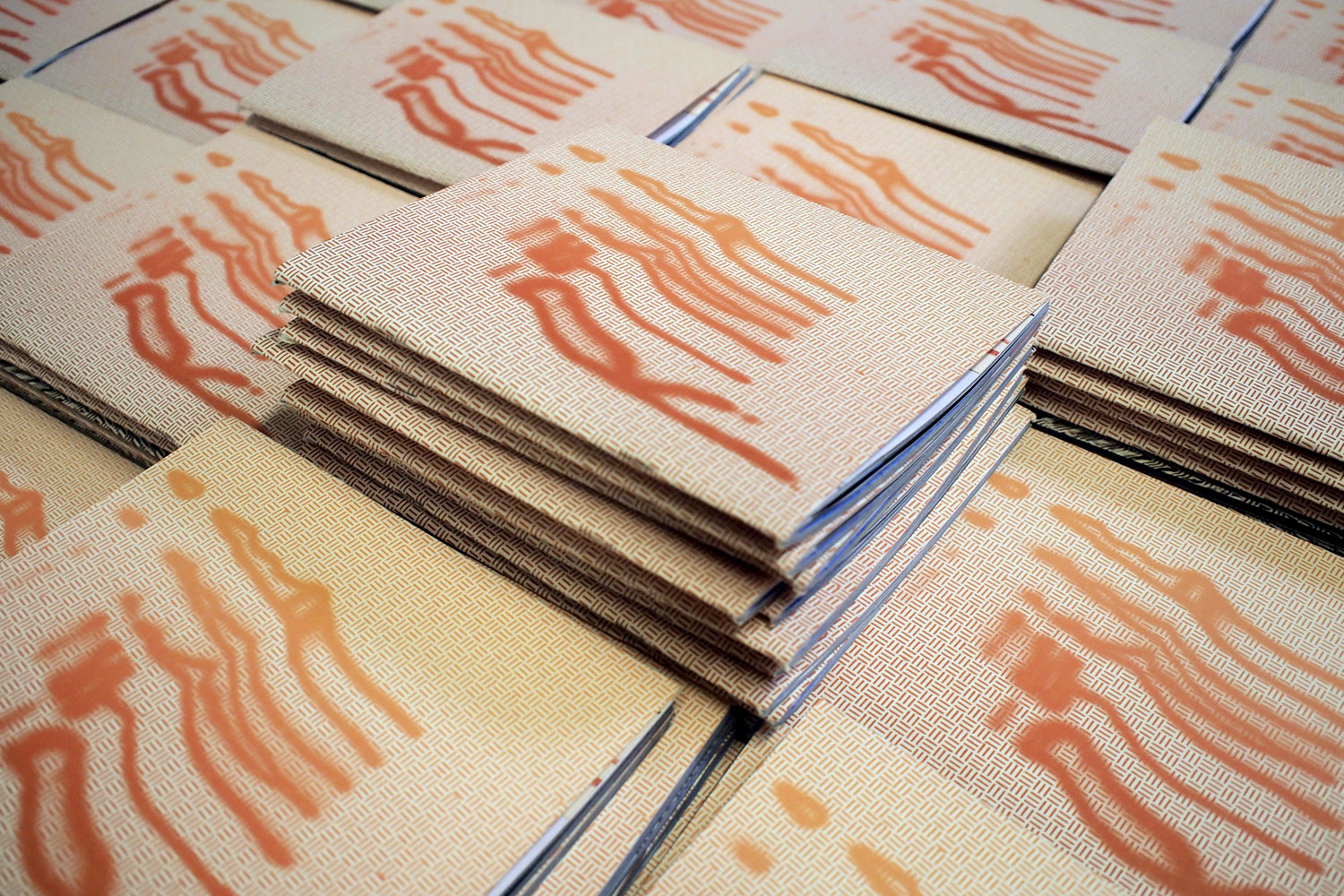 RTMA, 2013
8.5" x 7.25", 72 pages. Numbered edition of 100.
Screen print, color and B&W photocopy, diazotype and offset pages with an offset cover. And some foil tape too.
More images HERE
$50.00 USD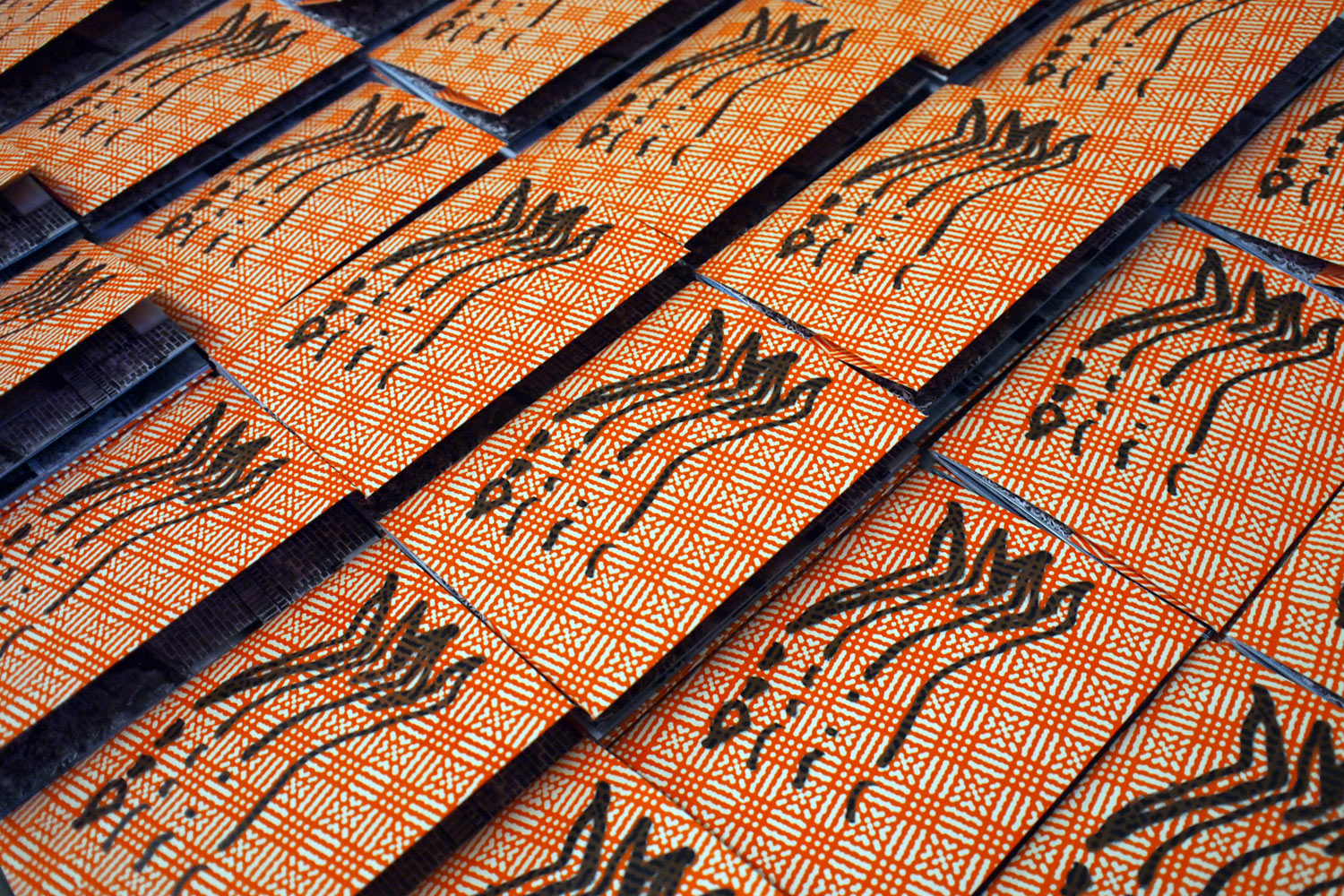 DMM, 2013
7" x 5.25"
44 pages. Numbered edition of 50.
Screen print, color and B&W photocopy and offset pages.
More images HERE
SOLD OUT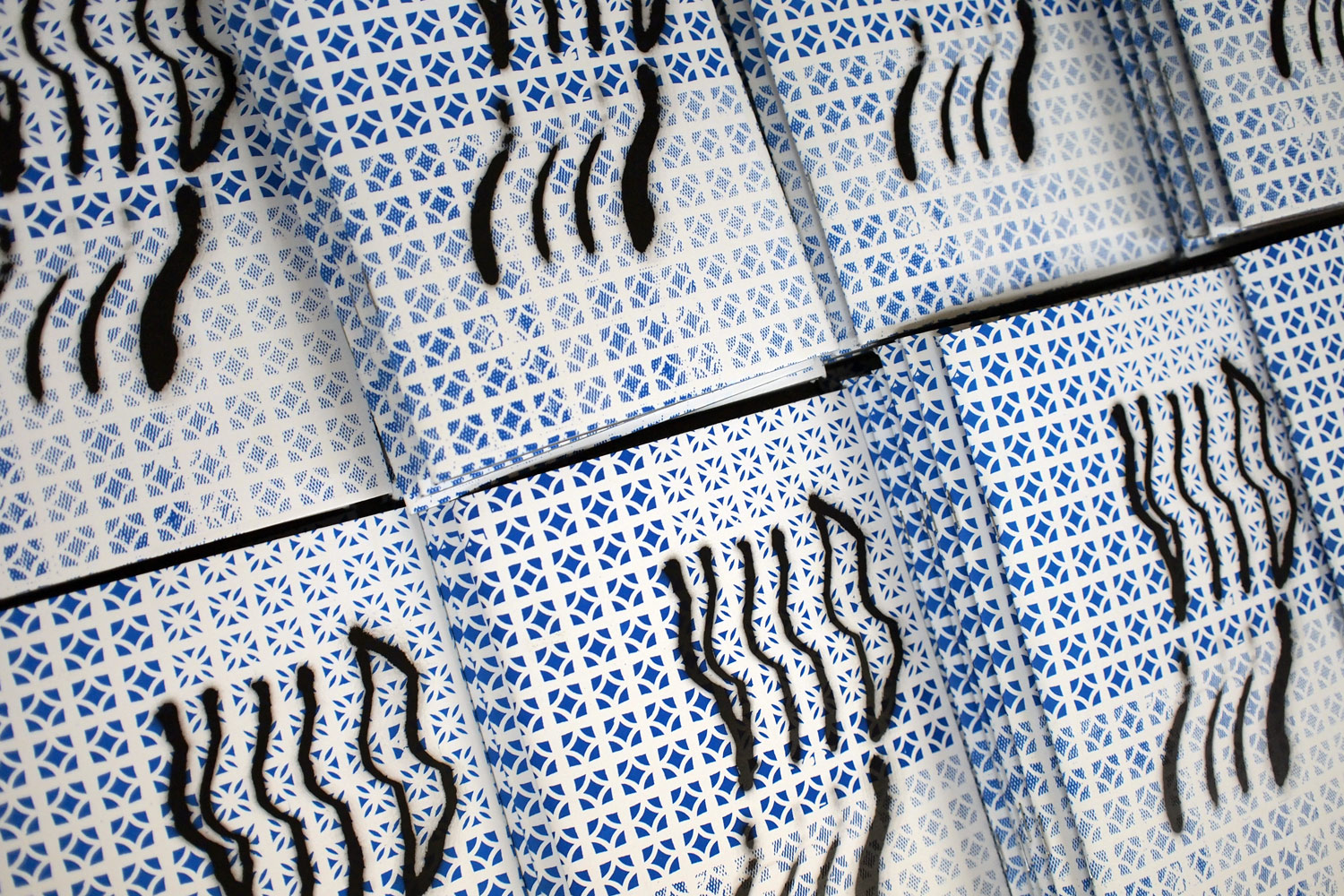 VIID, 2012
8.5" x 5.5"
52 pages. Numbered edition of 50.
Screen print, color and B&W photocopy and diazotype pages.
More images HERE
SOLD OUT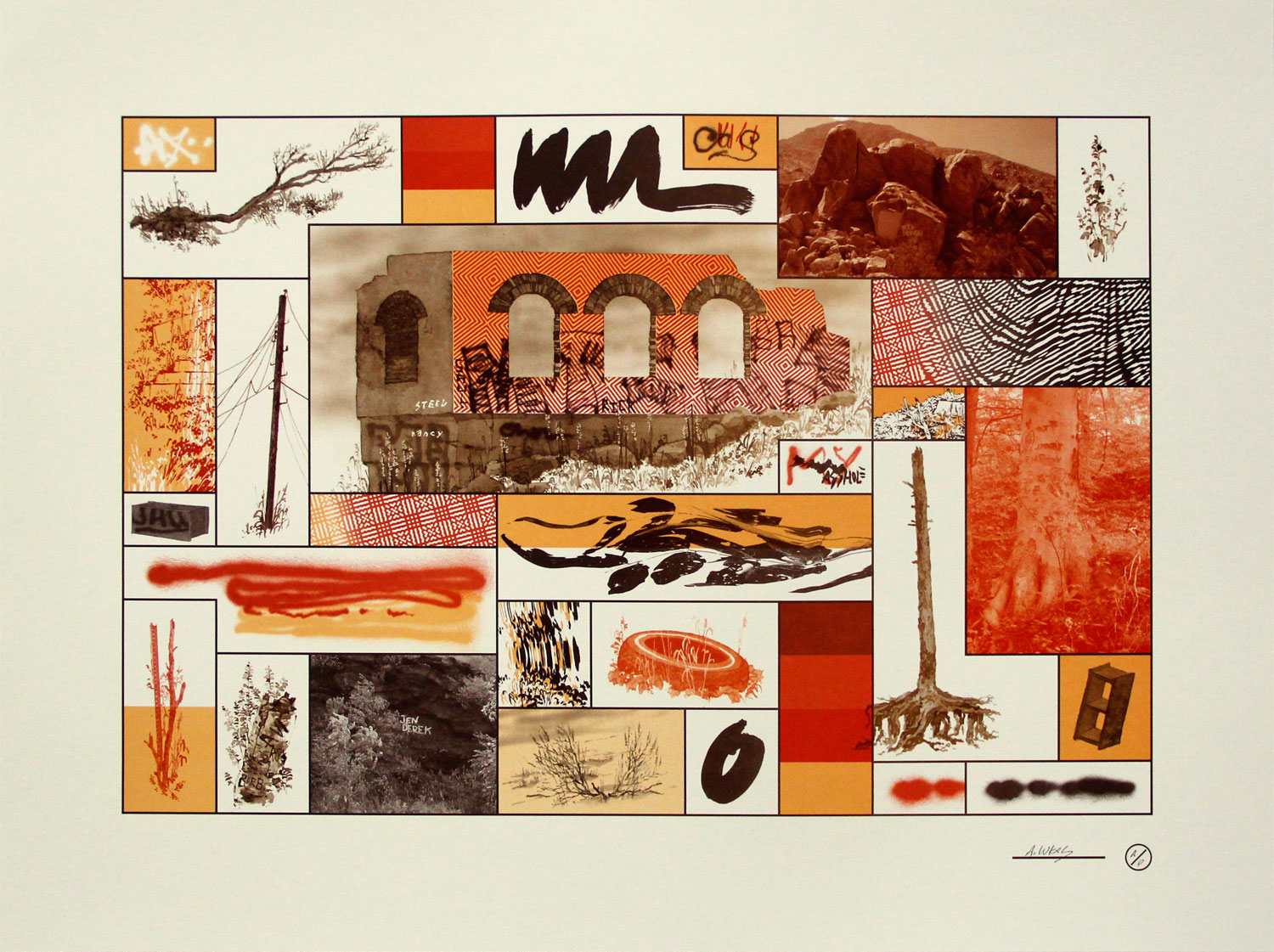 Untitled, 2013
18" x 24"
Three-Color Offset Lithograph
Signed and numbered edition of 100 on 100lb cover weight paper.
More images HERE
$100.00 USD + S/H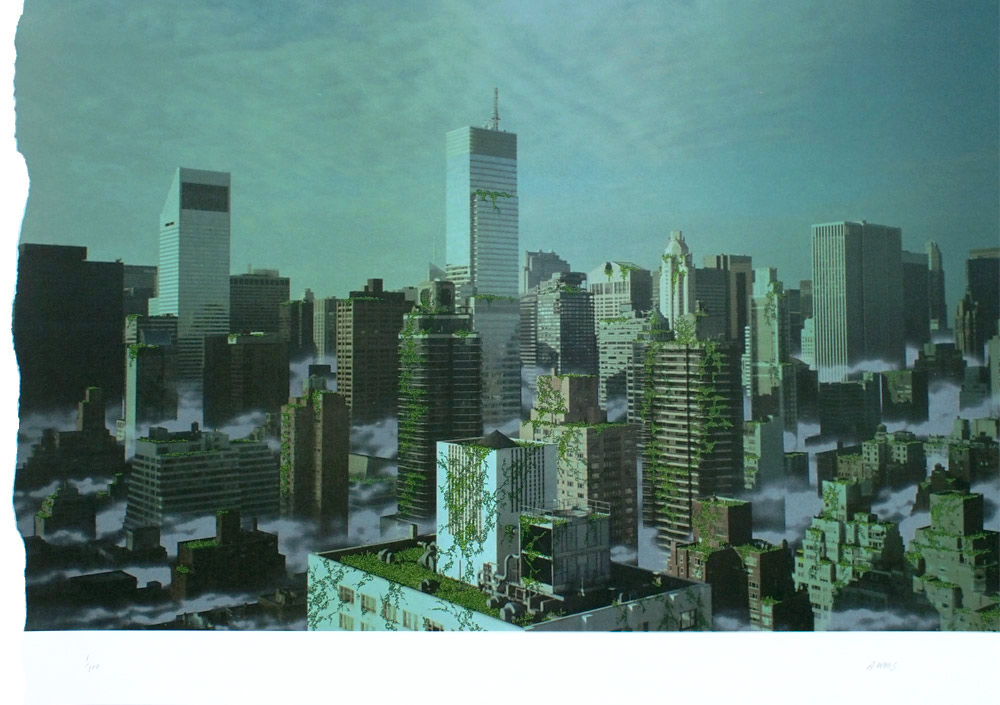 Untitled, 2012
17.25" x 24", hand torn on left edge.
Eight-Color Offset Lithograph
Signed and numbered edition of 100 on 100lb text weight paper.
More images HERE
$200.00 USD + S/H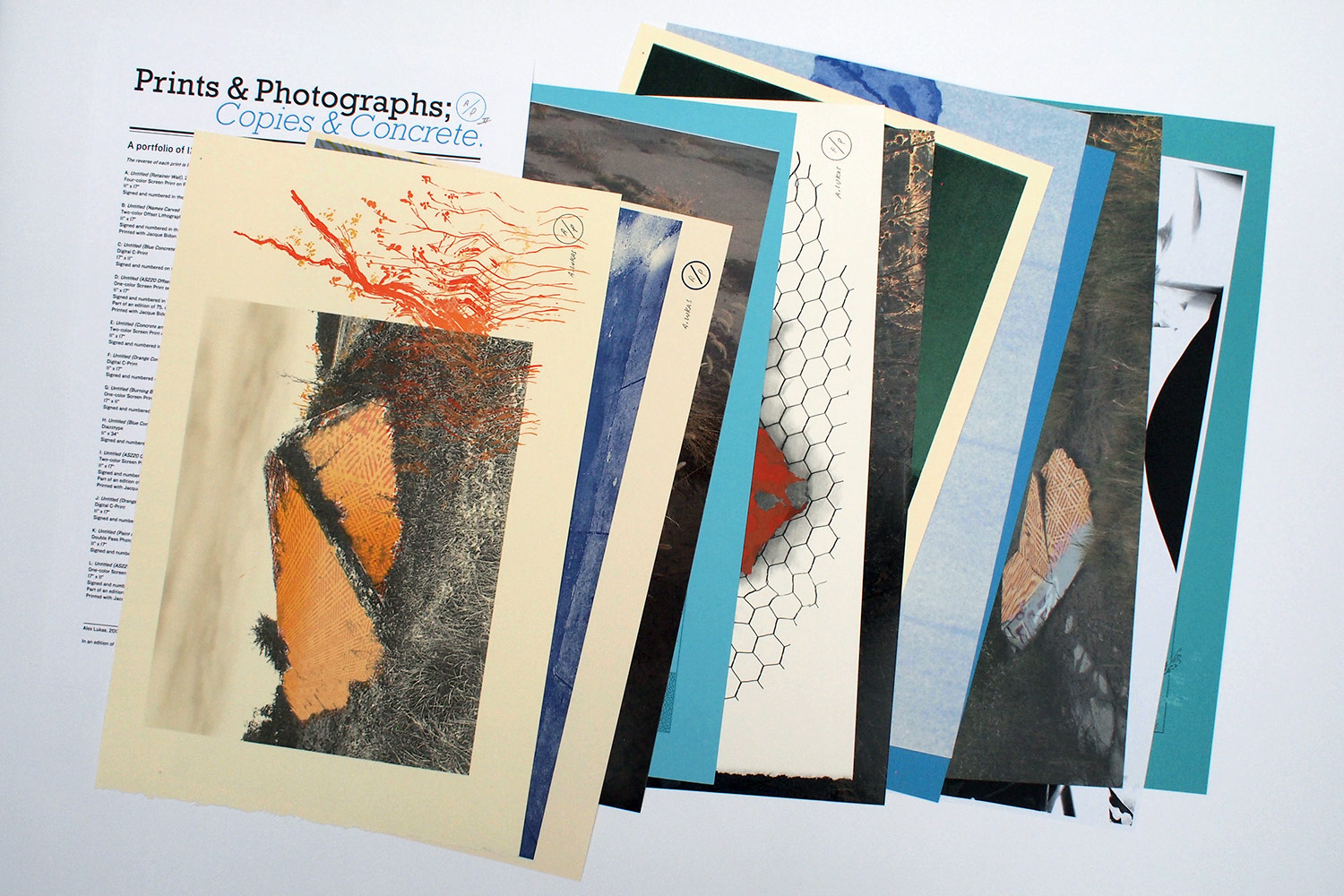 Prints & Photographs; Copies & Concrete, 2013
A Portfolio of 12 Prints in An Edition of 15.
11" x 17"
View the colophon
Images of the individual prints HERE and HERE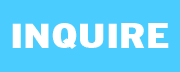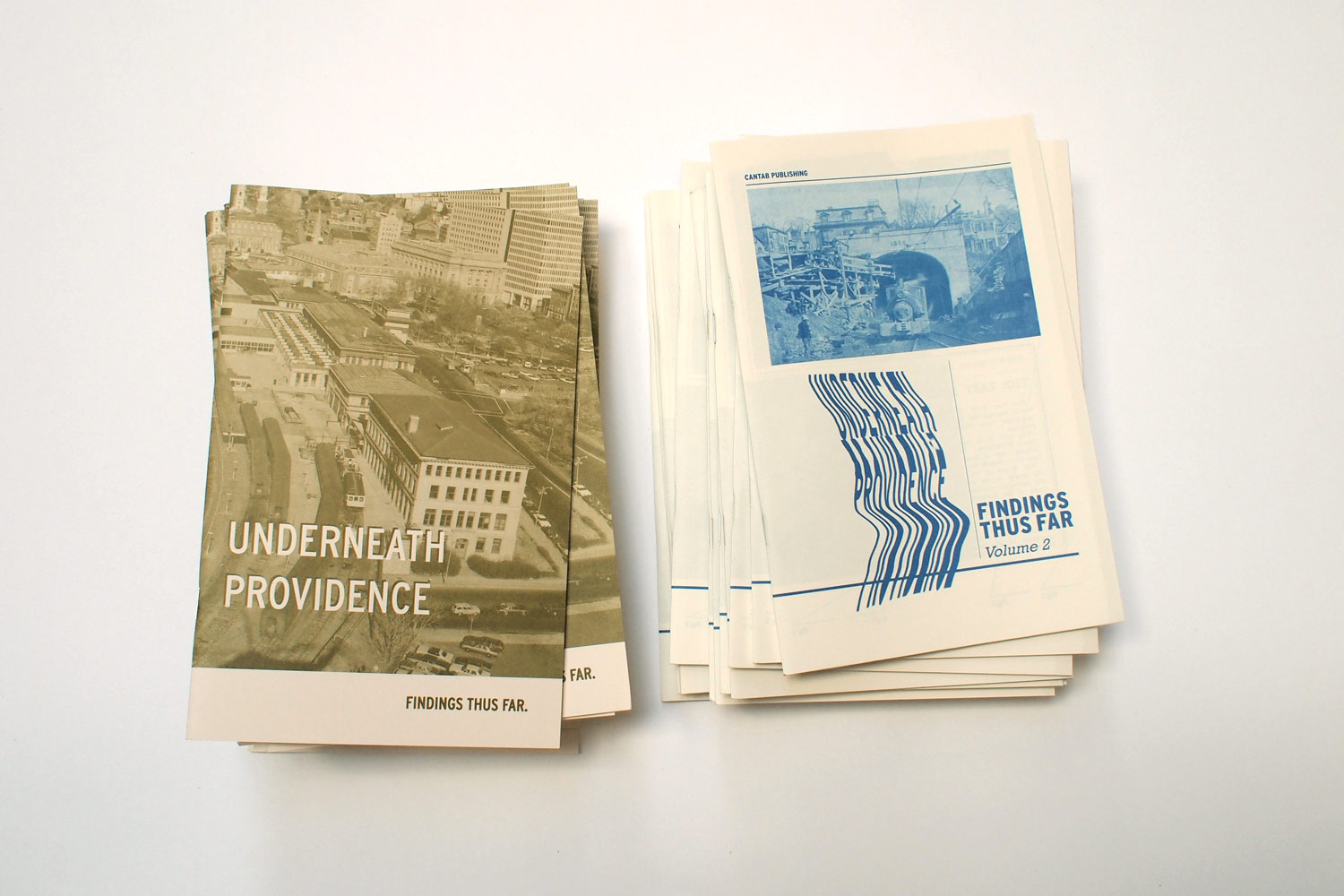 UNDERNEATH PROVIDENCE, Findings Thus Far, VOLUMES 1 and 2
8.5" x 5.5" each
Volume 1 (Green Book)
36 pages. Edition of 1000. One-color offset, co-published with FREE NEWS PROJECTS
Volume 2 (Blue Book)
36 pages. Numbered edition of 175. One-color offset and photocopy.
$15.00 USD + S/H for both volumes.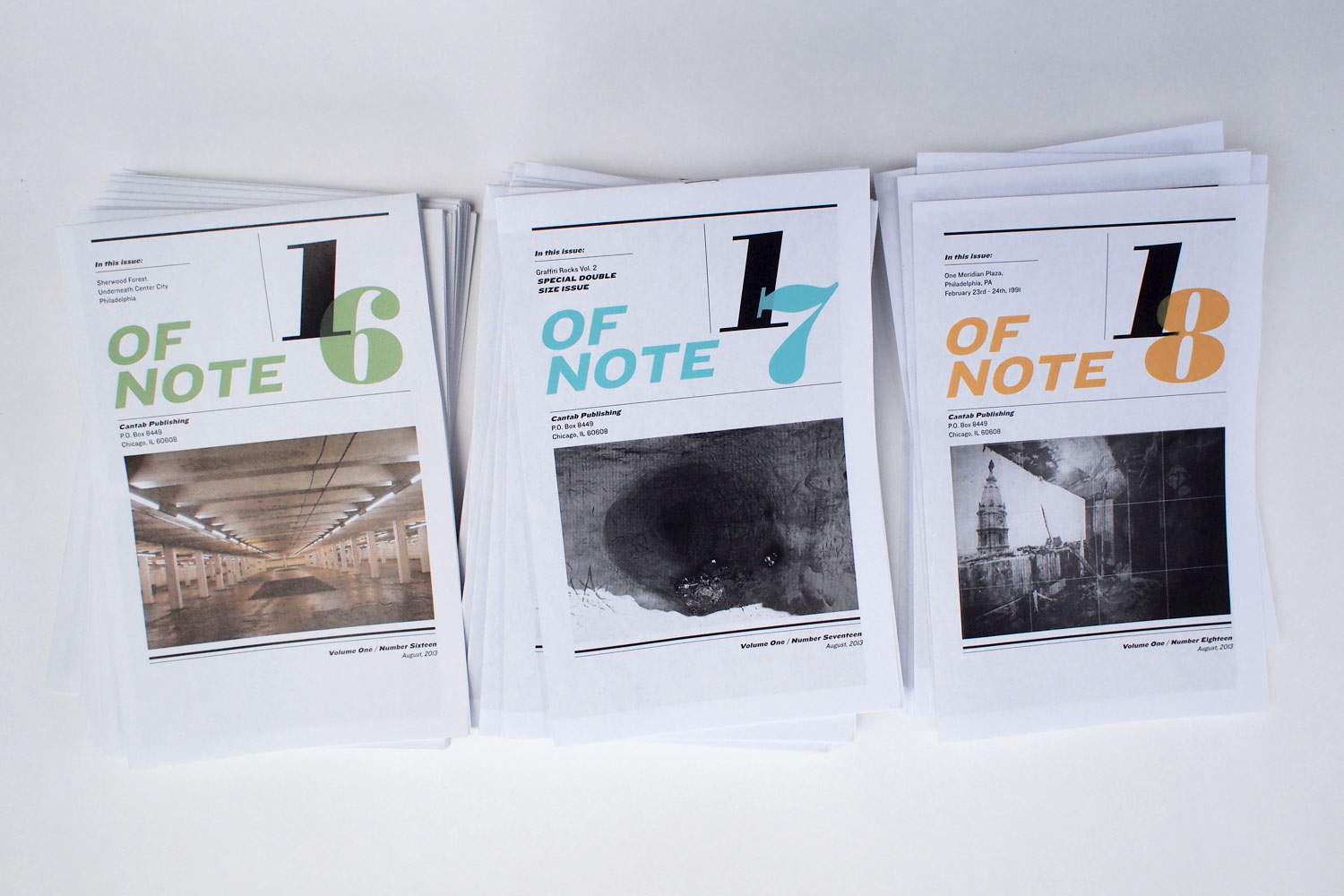 OF NOTE #1 - #18, 2011 - Present
One or two photocoied and screen printed 11" x 17" sheets of paper, folded in quarters.
More images HERE
OF NOTE is FREE and included in all 'zine orders. You can also use the button bellow to cover S/H for the latest few issues
or send a 6" x 9" SASE envelope with $2.50 in postage attached and we'll get you some copies.

CANTAB PUBLISHING is an on-going project by Alex Lukas
P.O. Box 8449, Chicago, IL 60608
All content copyright 2008 - 2014 Cantab Publishing